Welcome to the Camp Space Potatoes Official Website™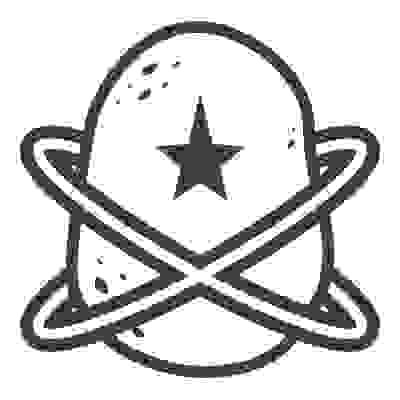 Camp Space Potatoes is an art support camp that regularly attends Burning man and Apogaea in Colorado. It consists of a bunch of dope spuds located across the country.
If we were you and we came to this page we would still have questions. Feel free to contact us at fuckyerburn@spacepotatoes.online.
Useful Links
Here's a list of links to resources for potatoes.
Camp Documents
Many of these documents are not publicly visible. Please request access to view these docs!
Other Links
Events
So far, camp space potatoes has attended the following events:
| | |
| --- | --- |
| Apogaea 2022 | |
| Burning Man 2022 (F & 3:54) | |
| Apogaea 2023 | |
| Burning man 2023 (B & 7:45) (Upcoming) | |